Hackers Used Flaw In Internet Explorer In New Attacks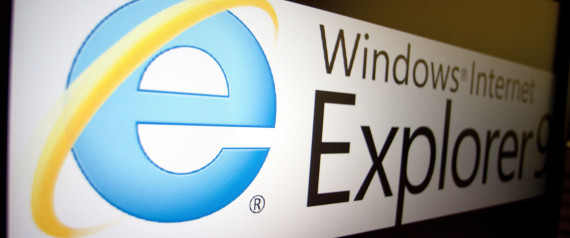 A previously unknown flaw in a recent version of Microsoft Corp's Internet Explorer web browser is being used to attack Internet users, including some visitors to a major site for U.S. military veterans, researchers said Thursday. Security firm FireEye Inc discovered the attacks against IE 10 this week, saying that hundreds or thousands of machines have been infected. It said the culprits broke into the website of U.S. Veterans of Foreign Wars and inserted a link that redirected visitors to a malicious web page that contained the infectious code in Adobe Systems Inc's Flash software.
As the pace of Microsoft SharePoint ad option continues, most organizations are turning to third party add-ons demands for functionality. It's for these reasons that experts compare SharePoint without add-ons to an iPhone without apps.
Check out the latest events and promotions happening at Secure Source
Secure Source's partnership with our partners provides our clients access to the latest technologies, premier technical support, advanced training and product certification